News & Events
CMS official opening of affiliated licensed Asset Management company CMSC PARTNERS
We are pleased to announce that our affiliated company CMSC PARTNERS LIMITED officially received its Type 9 Asset Management Licence from the Hong Kong Securities and Futures Commission (SFC) on 3rd August 2018. Our licence details can be found at the SFC website.
CMS receives 3 year Trust and Corporate Services Licence from the Hong Kong government (TC000334) on 15th May 2018. More information can be found at www.tcsp.cr.gov.hk.
CMS Official New Office Opening 16th November 2017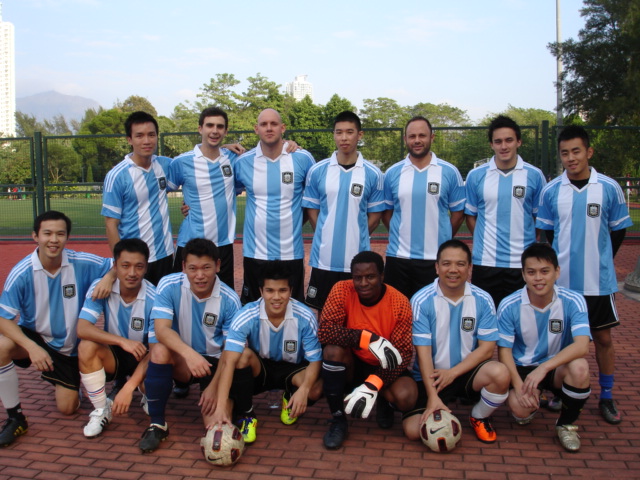 CMS Football Team Final Season 2014/15
10 Fantastic years of sponsoring and playing in local HK leagues…over 100 players passing through CMS United and over 150 competitive games…Thank you for the memories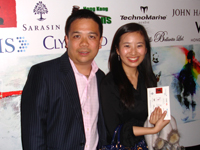 CMS supporting Local Hong Kong Charity "Football for Life"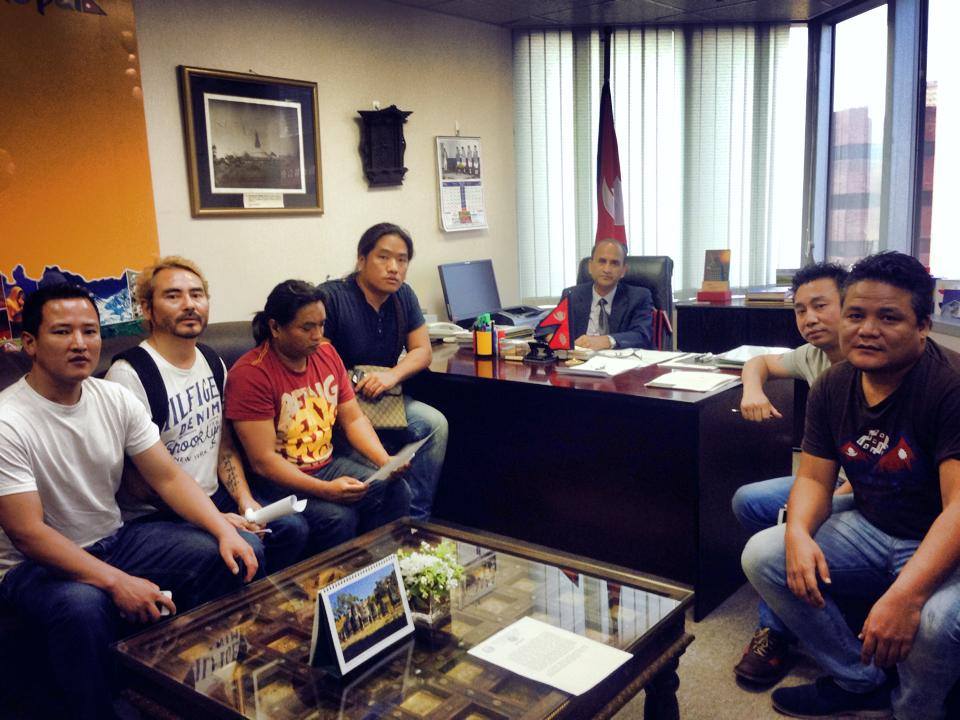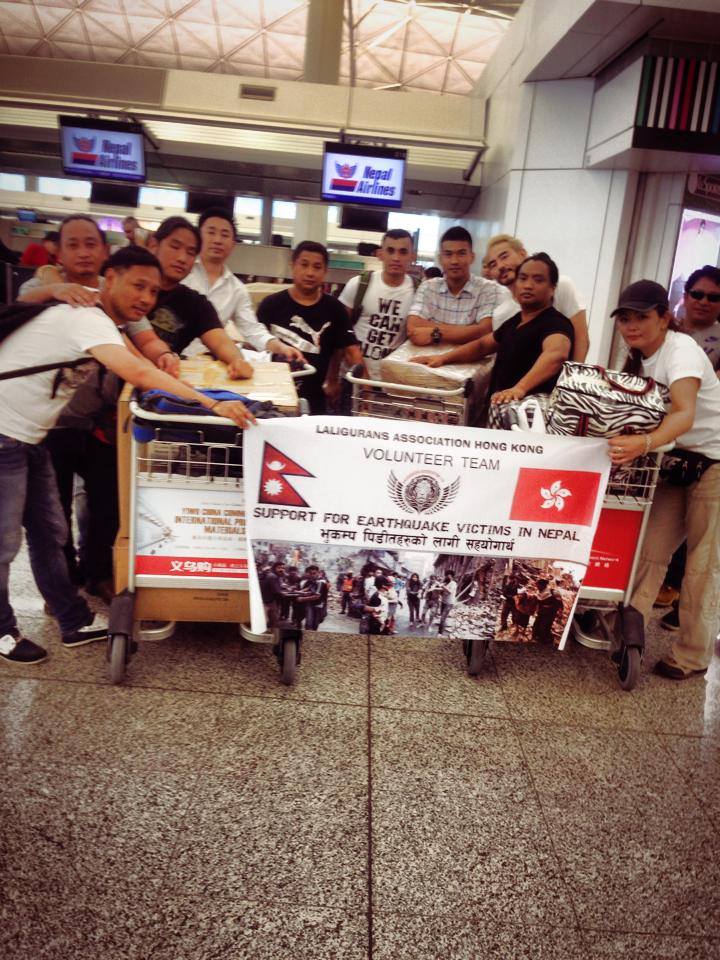 CMS Supporting Nepal Earthquake Victims 2015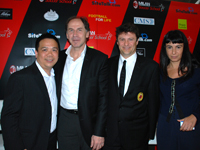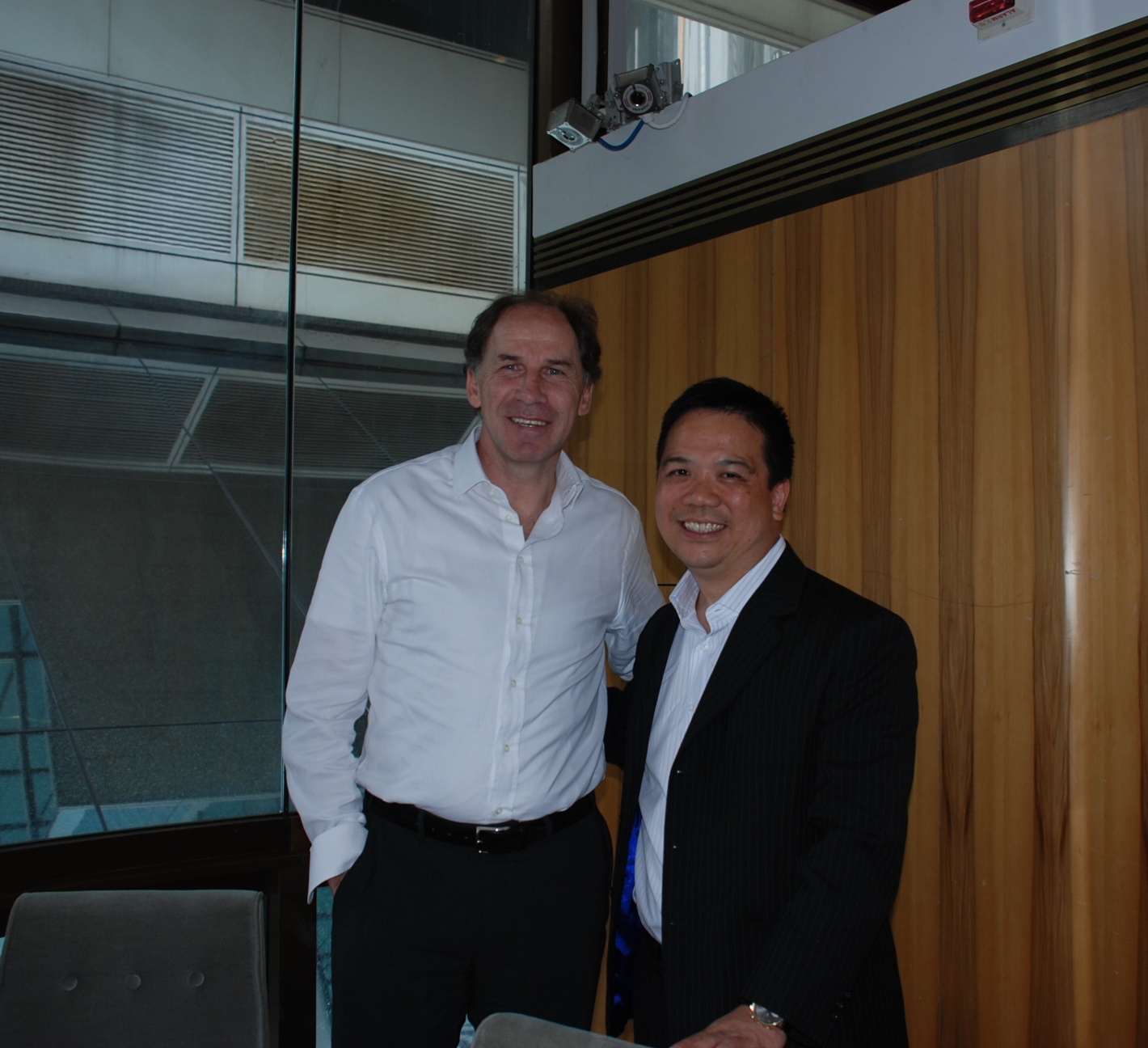 Grand Opening of AC Milan Soccer School in Hong Kong
(Left to Right) Mr Raymond Choi, Managing Director of CMS ; Mr Franco Baresi (Italian Football Legend); Mr Michele Ferraris ( AC Milan Junior World Soccer Schools) ; Ms Alessandra Schiavo, Italian Consul General (HK)